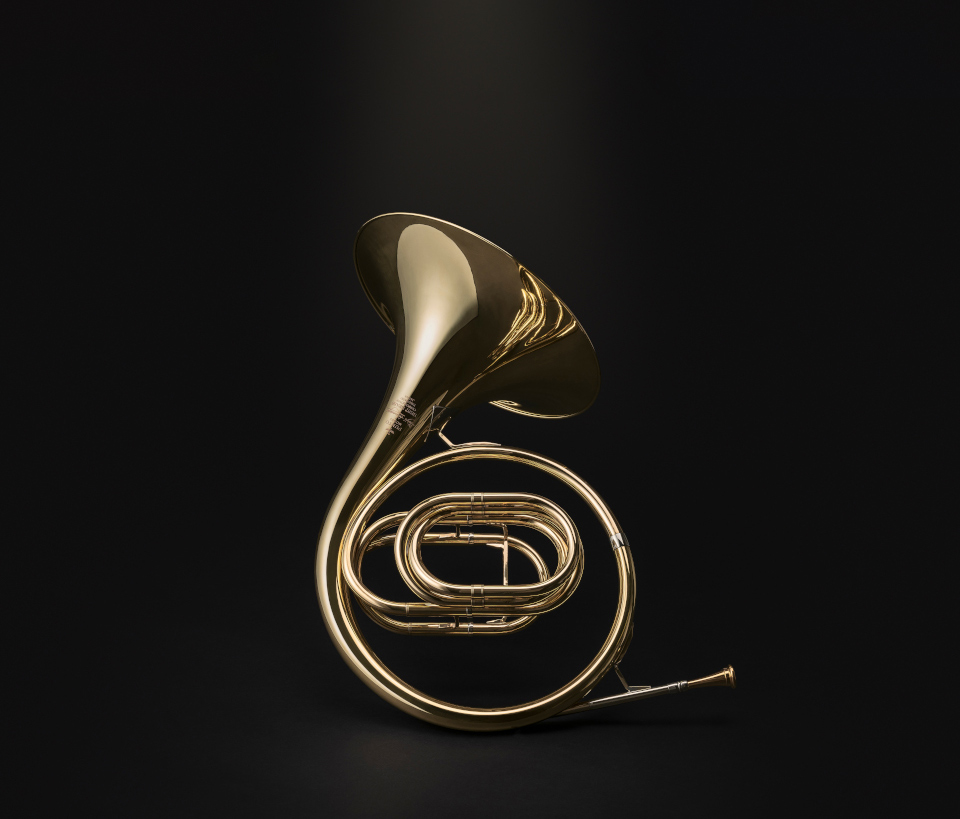 - Modern/New Natural horn -
What if natural horns kept evolving to the present day, while remaining a natural horn?
Best Brass believes that no instrument should stagnate. PUNTO is a newly designed natural horn.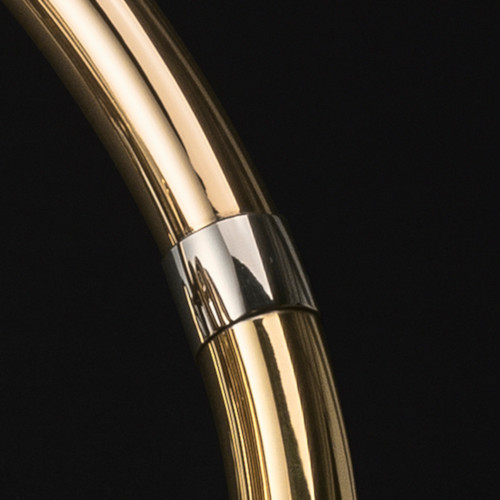 The acoustic design of the PUNTO natural horn is based on modern day horns. The bell throat size of PUNTO is larger than 'historical' natural horns, and it features the newly developed 'Dual Slide System'. The smooth, easy feel, precise intonation, and the beautiful harmonic timbre are all akin to modern horns. The PUNTO model pays homage to the extraordinary horn makers of today.